Sydney Quantum Academy's vision is to build Australia's quantum economy. Collaborating with academia, industry and government, SQA will harness Sydney's collective quantum expertise to develop diverse talent and a globally recognised quantum ecosystem.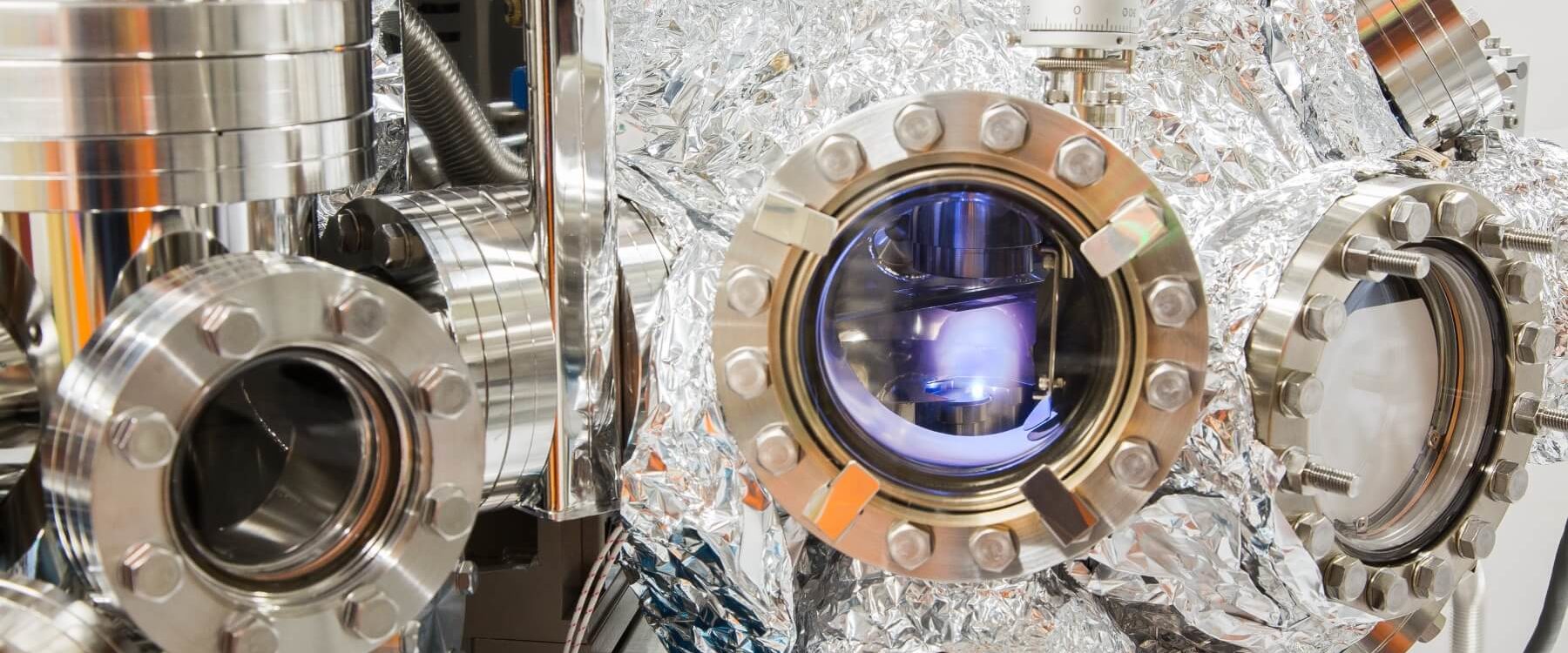 Don't miss your chance to be a part of Quantum Australia 2024!
We're excited to announce tickets are now on sale for the third annual Quantum Australia Conference and Careers Fair.  The 2024 event will be held on the 20-22nd February at Royal Randwick in Sydney.
Quantum experts from around the world will again join industry and government decision makers helping to advance quantum technology and applications. Get ready for three days of learning, networking, engaging talks and so much more.
Get Involved
Stay informed about SQA's education and training opportunities, latest news and upcoming events.