Sydney Quantum Academy's vision is to build Australia's quantum economy. Collaborating with academia, industry and government, SQA will harness Sydney's collective quantum expertise to develop diverse talent and a globally recognised quantum ecosystem.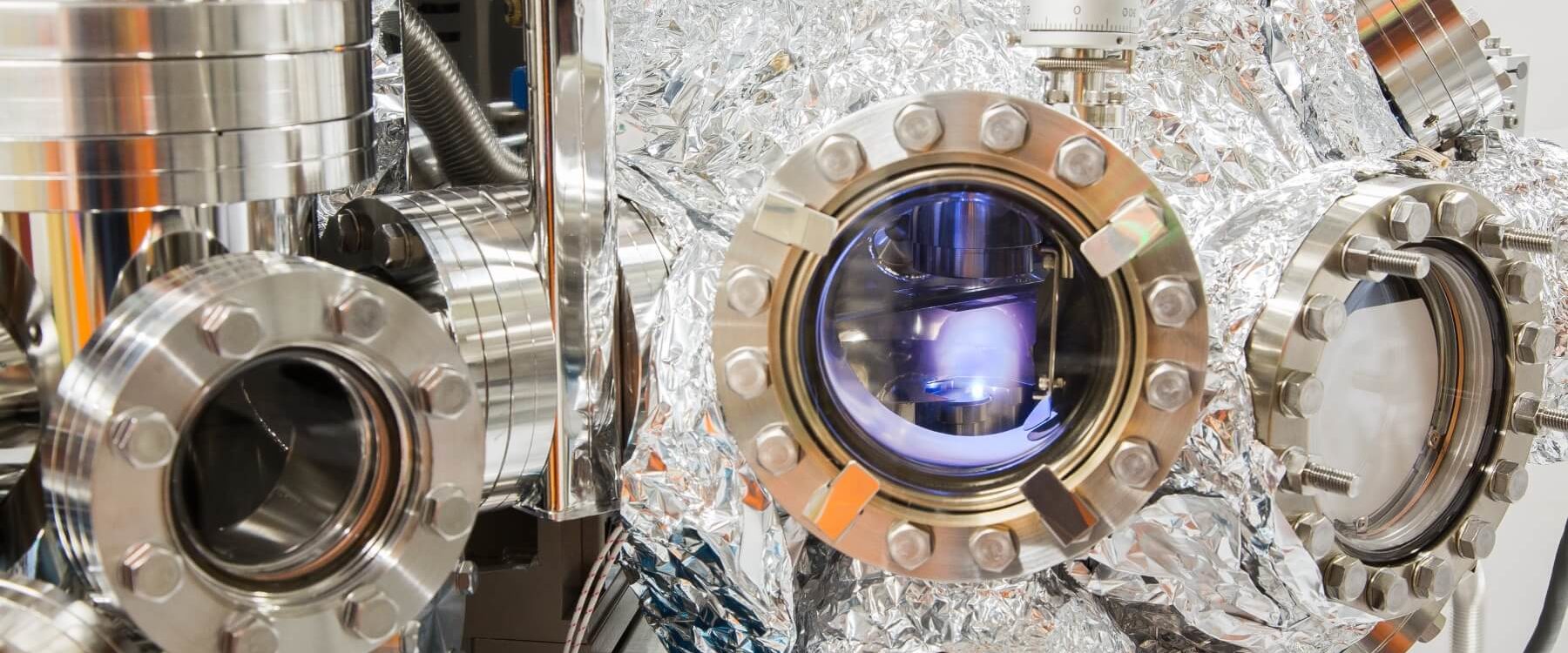 Quantum Australia 2023 tickets on sale
Tickets are now on sale for Quantum Australia Conference and Careers Fair (21 to 23 Feb 2023). Join us in person and online to hear from prominent quantum experts from across the globe. The conference will host thought-provoking panels and presentations on the industry's latest developments and innovative collaborations. Don't miss our a careers fair to connect with potential employers.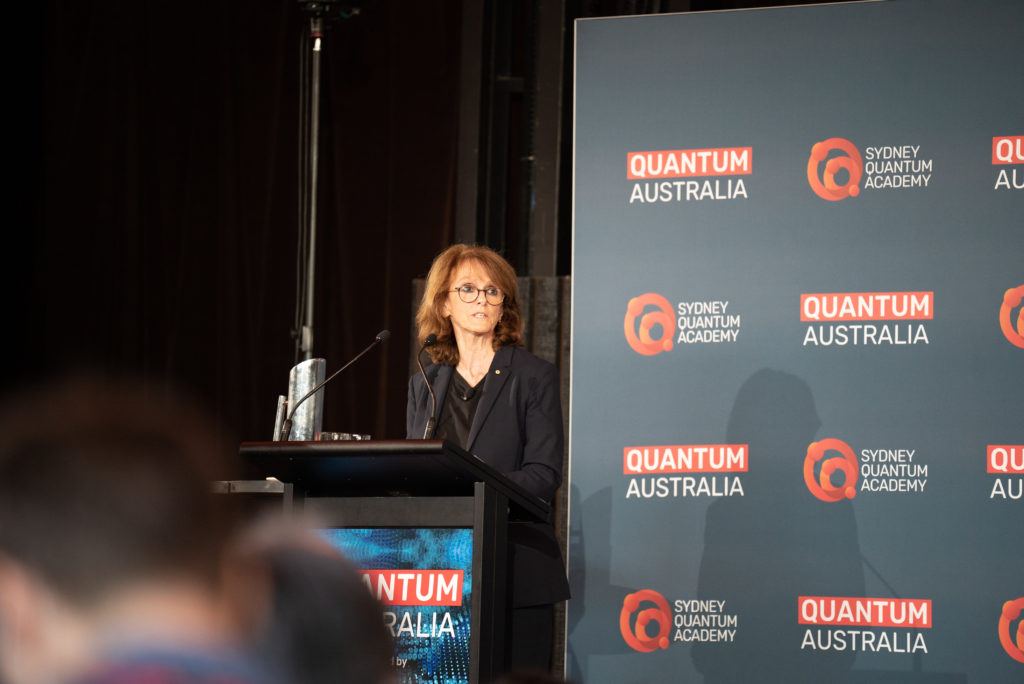 National survey opens on quantum technology workforce needs
Organisations across Australia are being urged to complete a nationwide survey into quantum technology recruitment and training. Sydney Quantum Academy has commissioned the study to gauge awareness of emerging quantum technology and the potential barriers to its adoption including staffing needs. The findings will inform future education and training programs.
If you work within a private and public sector organisation looking to build capability in quantum technology, please share your thoughts via the short online survey.
Get Involved
Stay informed about SQA's education and training opportunities, latest news and upcoming events.