Sydney Quantum Academy works with a range of partners and supporters to create a flourishing quantum ecosystem and accelerate the adoption of quantum technologies.

A diverse and growing community
We're proud to work with partners and supporters across industry, government and academia. Are you interested in partnering with us or becoming a supporter? Contact us at info.sqa@sydney.edu.au. 
Our premium enterprise partners benefit from a range of tailored activities and access to our growing network to develop their quantum capabilities.
Sydney Quantum Academy is a unique partnership of four universities — Macquarie University, UNSW Sydney, the University of Sydney and University of Technology Sydney — generously supported by the New South Wales Government.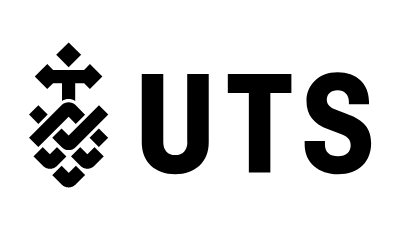 Our supporters have collaborated with us on an outreach or industry initiative designed to increase quantum awareness.