Sydney Quantum Academy and our partner universities offer a range of training and funding opportunities that could be right for you.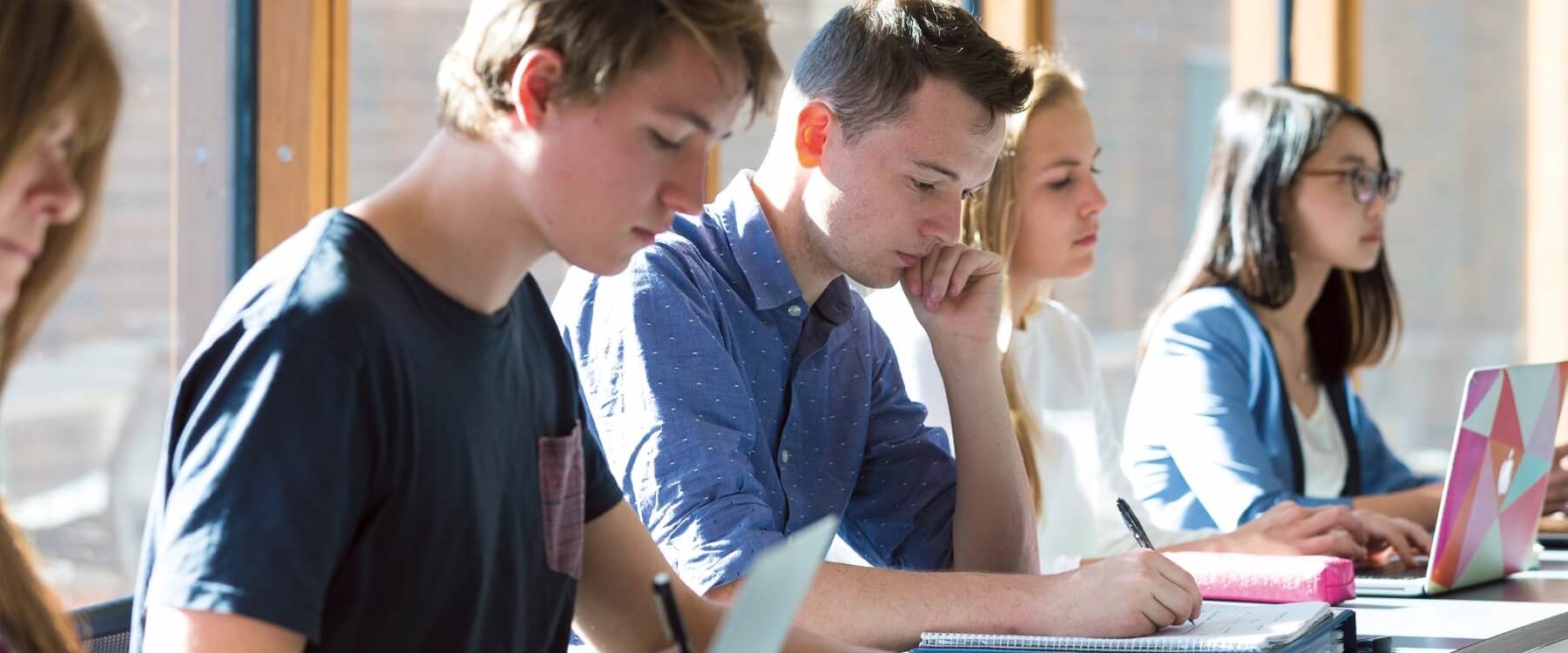 Undergraduate Research Scholarship
Our Undergraduate Research Scholarships provide successful applicants with an invaluable opportunity to gain practical research experience. 
Successful applicants will undertake a six-week research project at SQA's four partner universities (UNSW Sydney, University of Technology Sydney, Macquarie University and University of Sydney) supervised by leading quantum researchers. 
Quantum cross-institutional study
Are you an undergraduate student and want to expand your knowledge of quantum technology? Did you know you can study quantum units at another university and receive course credits?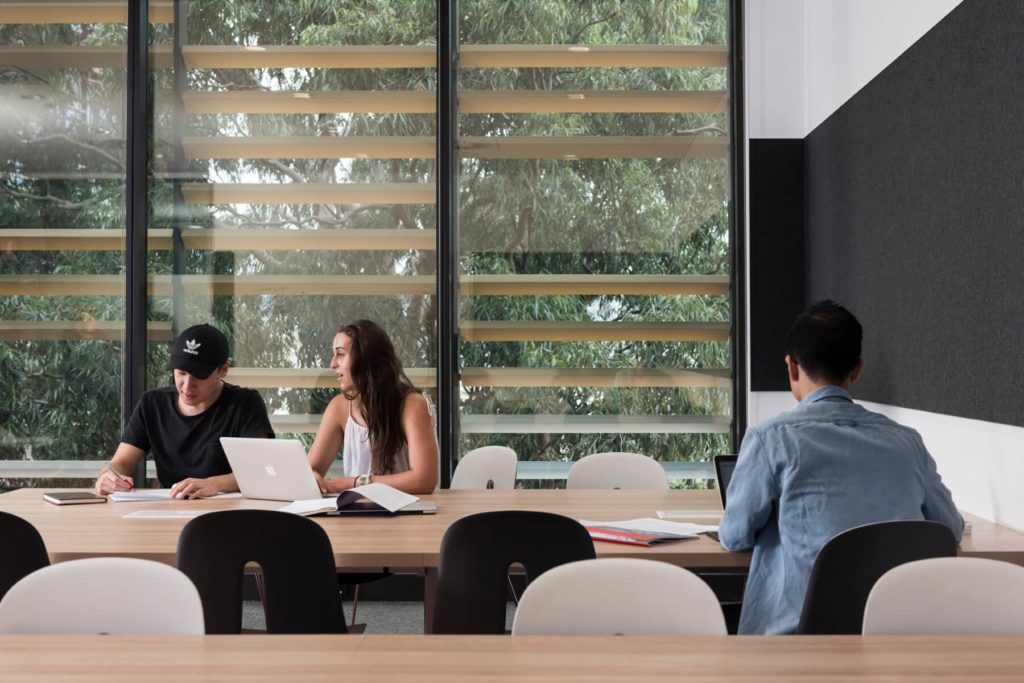 Courses and Units of Study
Looking to study or specialise in quantum science and technology? Our partner universities offer courses, as well as a range of units for different undergraduate year groups and specialisations. Have a look at the many opportunities available to you!
WATCH: Quantum Open Day 2022
Check out our 2022 Quantum Open Day presentation all about the exciting quantum study options and career opportunities in the Sydney quantum ecosystem.