Based on the novel principles of quantum mechanics, the potential for quantum computing, communications and sensing is enormous.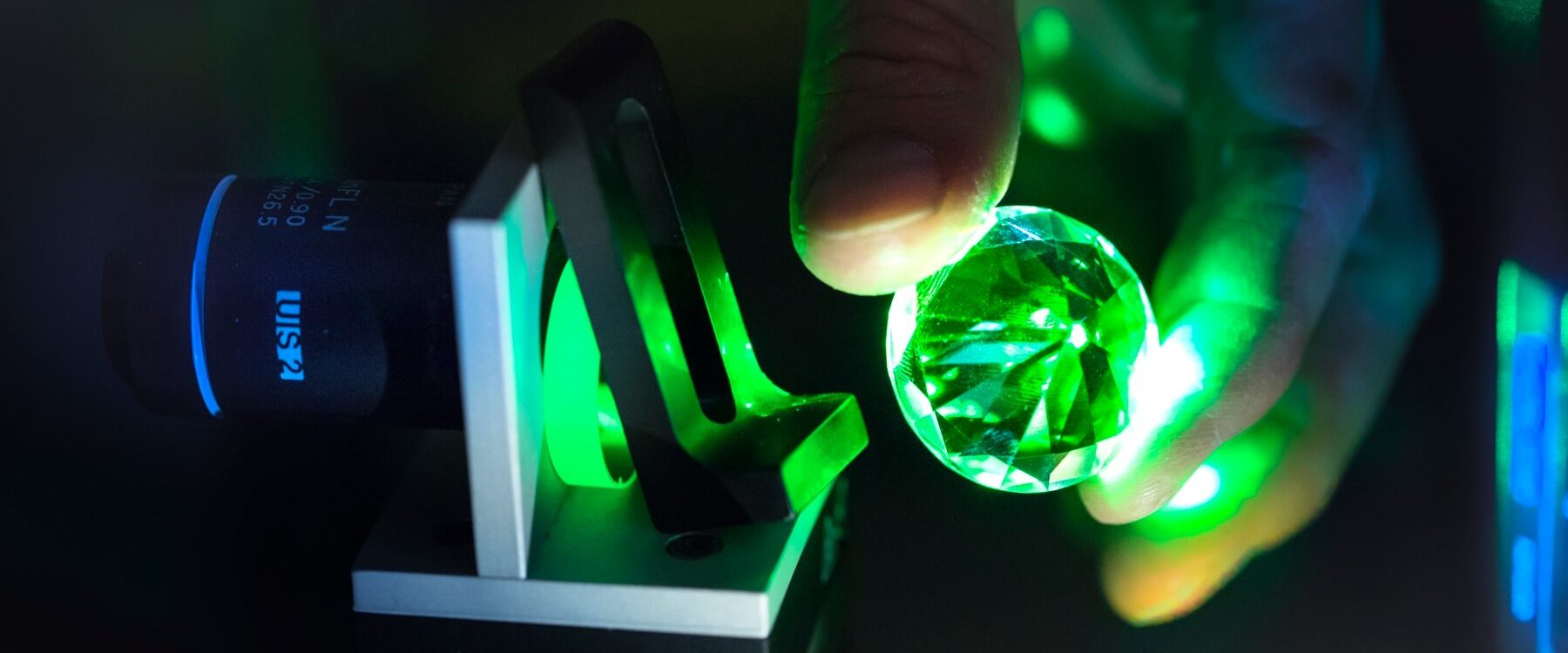 What is Quantum Technology
Quantum is rapidly emerging as an era defining technology based on harnessing the novel principles of quantum mechanics. Its potential is enormous across computing, communications, and sensing, as well as fundamental science. The speed at which it is developing has already sparked rapid acceleration in investment from leading industry players and governments across the world.
The following are examples of applications and areas where quantum technologies will have major impacts. Some of these technologies are already commercially available. Many still require further research. Australia has been at the forefront of this ongoing quantum revolution.
Subscribe
Join our mailing list to hear about latest news, upcoming events and opportunities.