SQA's PhD program offers students the opportunity to work alongside some of the world's leading quantum researchers and gain industry-ready skills.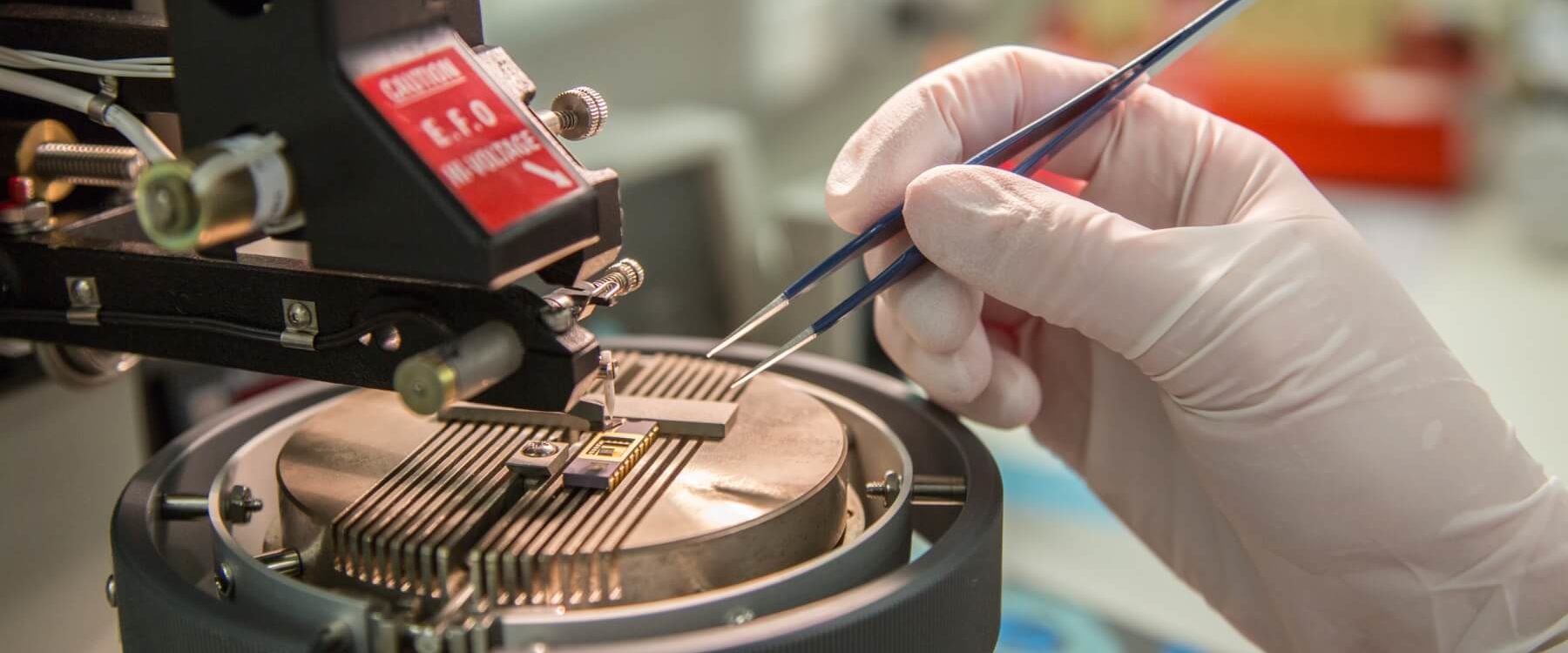 PhD Scholarship Program
The SQA PhD Scholarship Program fosters excellence amongst postgraduate candidates undertaking research and training in quantum technology. Our scholarships provide successful candidates with career development funding and an opportunity to work with leading researchers across our partner universities.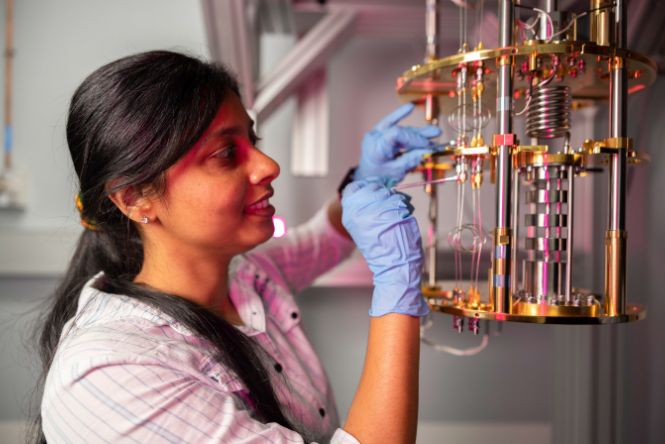 How to apply for a quantum PhD in Sydney
Each of our partner universities offer a Doctor of Philosophy (PhD) degree. If you need advice on how to apply for enrolment, read our helpful guide.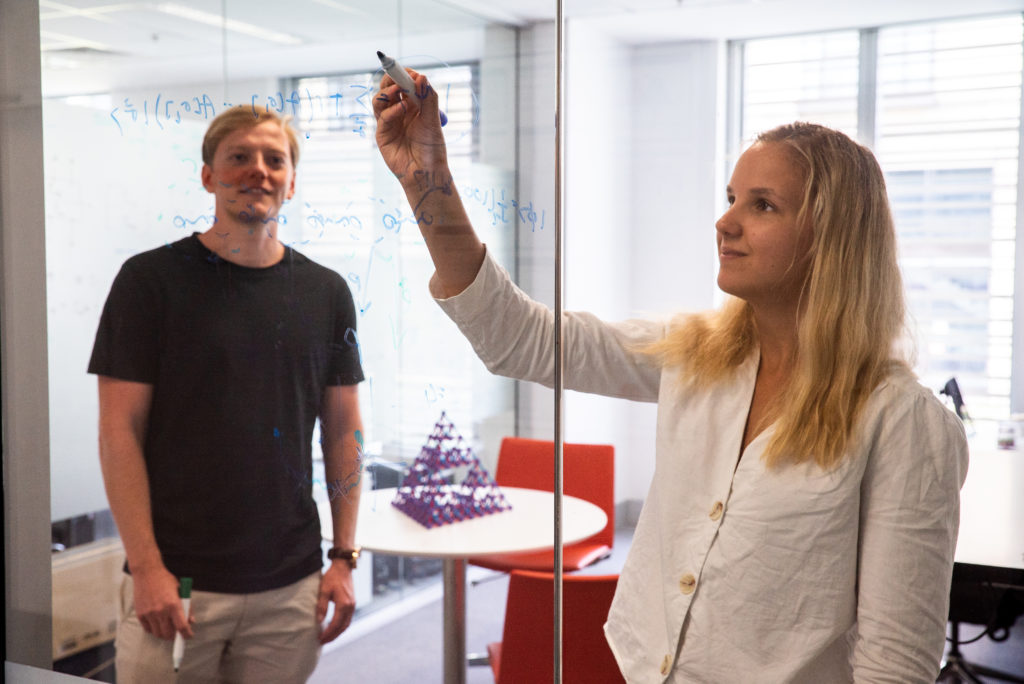 PhD Experience Program
The PhD Experience program is a supportive community for Sydney's growing quantum PhD community, offering specialised training, seminars, networking  and work experience opportunities designed to give you a competitive edge in quantum's future workforce.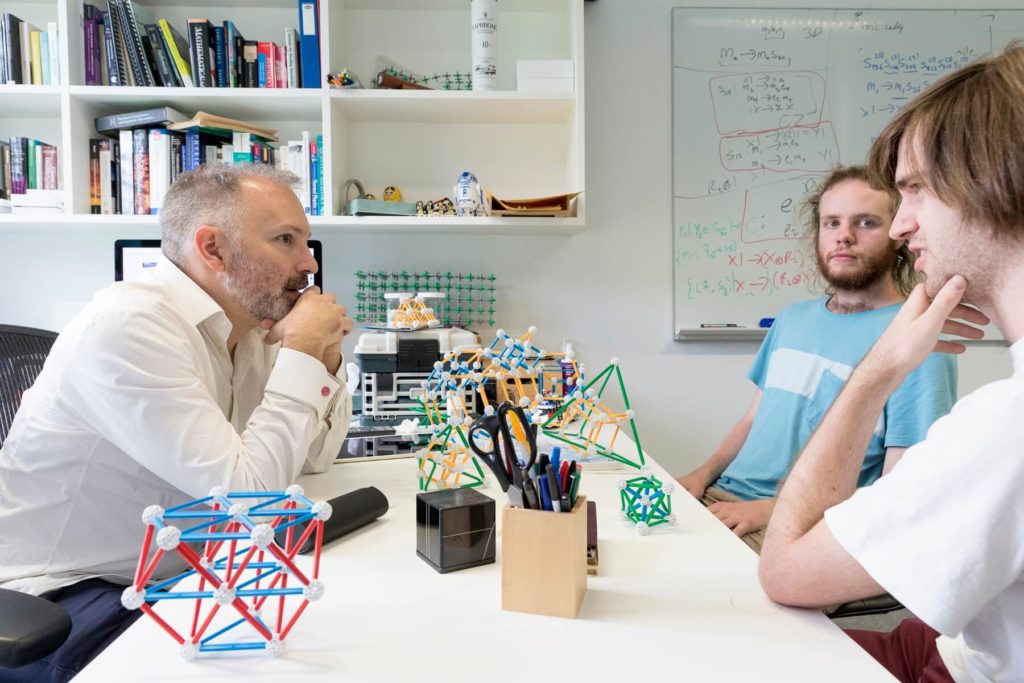 Our PhD scholarship recipients
Discover more about our current and past scholarship recipients.