Investing in quantum: The VC perspective
Hear direct from VC firm, Blackbird, on the challenges and opportunities of investing in emerging technology.
It's no secret investment in quantum is on the rise. According to McKinsey, in 2021 alone, announced investments in quantum computing start-ups surpassed US$1.7 billion, more than double the amount raised in 2020. Venture capitalists have played a play a major role in fuelling this growth and will continue to do so as the industry matures and diversifies.
However, securing these funds as a quantum entrepreneur may not follow the conventional blueprint. At this event we will explore how relationships between quantum entrepreneurs and investment firms are formed and develop over the startup lifecycle. What are the unique opportunities for both entrepreneurs and investors in quantum technologies, and how should some of the challenges be addressed?
Speaking at this event will be Michael Tolo and Clare Birch from Blackbird, Australia's largest VC firm by committed capital.
Join us in person on Wednesday, 27th July 2022 at 5:00 PM for this Quantum Innovators Network event hosted by Sydney Quantum Academy.
Michael Tolo - a Principal at Blackbird, where he specialises in deep tech and ecommerce investments. Prior to joining Blackbird in November 2020, Michael was a Principal at Playground Global, an early-stage deep tech firm based in Palo Alto. Michael began his career as an investor in the private equity and venture capital team at Future Fund, Australia's sovereign wealth fund, and was a lawyer in a past life.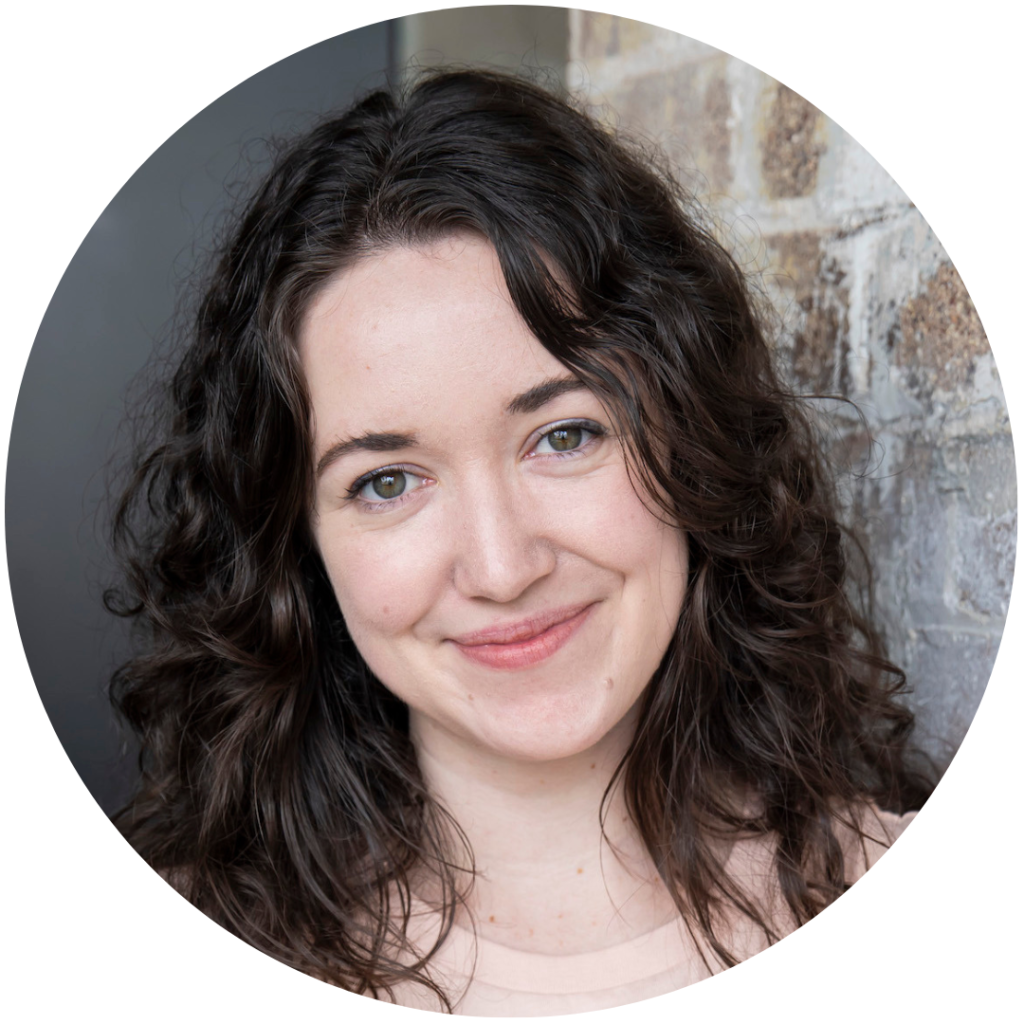 Clare Birch – an Associate and Scientist in Residence at Blackbird. She was previously the first employee and Programs Coordinator at DeadlyScience, an Australian nonprofit that provides STEM learning resources to remote and Indigenous communities. She graduated with a Bachelor of Science (Advanced) with Honours and the University Medal in chemistry from the University of Sydney in 2020 and was well on the path to taking up a PhD before being diverted into startups, and hasn't looked back.
The panel will be moderated by Professor Andrew Doherty, University of Sydney theoretical quantum physicist researching ways to build better qubits.
This is an in-person event only. it will be held at The Quantum Terminal, Level 3, Central Station, 1 Eddy Av, Grand Concourse, Haymarket.
We recommend you check Plan Your Trip for available transport options. See below for detailed directions.
Wednesday, 27th July 2022.
5:00 - 6:00 pm - Panel session
6:00 - 7:00 pm - Networking
Address: Level 3, The Quantum Terminal, Central Station, 1 Eddy Ave, Haymarket.
The entrance door is located at the Dulwich Hill light rail stop at Central Station. This is located on the same level as the Grand Concourse. Walk through the archway leading to the light rail stop and turn right. Walk down the ramp and press intercom to gain access. Take the lift to level 3. See here for a handy map.
ABOUT SYDNEY QUANTUM ACADEMY (SQA)
Our vision is to build Australia's quantum economy. Collaborating with academia, industry and government, we will harness Sydney's collective quantum expertise to develop diverse talent and a globally recognised quantum ecosystem. We're a partnership between Macquarie University, UNSW Sydney, University of Sydney and UTS, supported by the NSW Government.
Our Quantum Innovators Network event series is designed for quantum enthusiasts and innovators. Learn more about the global quantum startup ecosystem and hear from international experts, the fast-growing deep tech startups, and university spin-offs who are paving the way for a quantum future.