Quantum in space: will it conquer the final frontier?
Hear from the innovators applying quantum tech to the big space challenges, at our latest Quantum Innovators Network event as part of the City of Sydney Visiting Entrepreneur Program.
Join the innovators applying quantum tech to the big space challenges.
Next-generation quantum technologies delivering more powerful computing, communications, and sensing capabilities are set to play a major role in space exploration. This panel discussion will bring together the innovators applying quantum to some of our biggest space challenges – from delivering secure space-to-earth communications to navigation across vast, unknown distances. Where are the opportunities for quantum technology and entrepreneurs? And what are the potential applications for these technologies back here on earth?
Join us on Thursday, 30 Jun 2022 at 5:00 PM for this Quantum Innovators Network event hosted by Sydney Quantum Academy as part of the City of Sydney Visiting Entrepreneur Program. The Quantum Innovators Network is our free event series and community designed to empower and inspire entrepreneurially minded quantum innovators and enthusiasts.
Chune Yang Lum (joining online)
Co-founder and CEO of SpeQtral, a spin-off company from the Centre for Quantum Technologies (CQT) in Singapore that is developing and commercializing space-based quantum communication systems to secure existing communication networks with an additional quantum-secured encryption layer.
Diviya Devani (joining in person)
Space Systems Engineer at Q-CTRL, a Sydney-based global quantum technology company. Q-CTRL has announced plans to provide quantum sensing and navigation technologies for space exploration beginning with uncrewed lunar missions by the SEVEN SISTERS space industry consortium in Australia. *Please note Diviya will be replacing the previously advertised panellist Prof Michael Biercuk, CEO, Q-CTRL.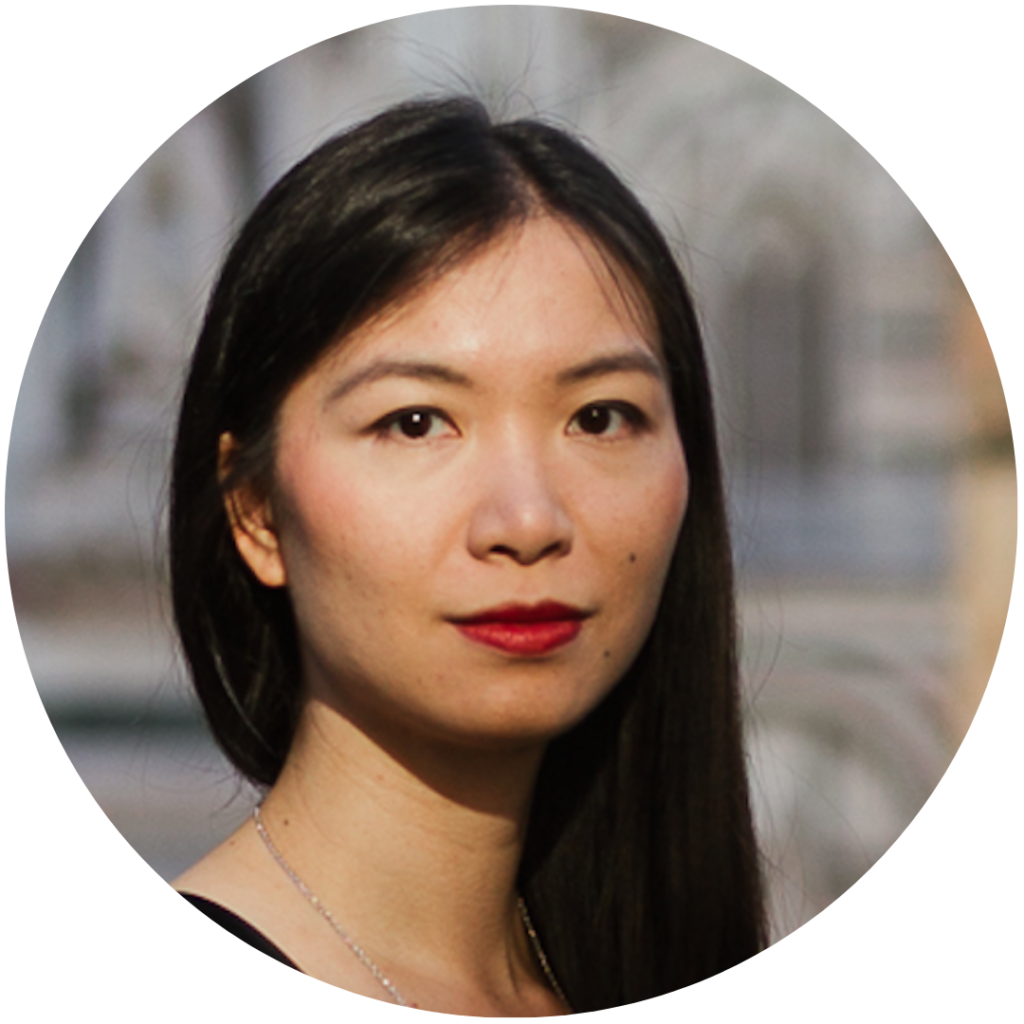 Dr Zixin Huang (joining in person)
A Sydney Quantum Academy Fellow whose research at the Macquarie Centre for Quantum Engineering involves exploring how astronomers can utilise enhanced quantum imaging to probe deeper into space with unprecedented resolution.
5.00 - 6.00 PM Thursday, 30 June.
Note for those joining in person: registration will be from 4:45pm for a 5pm start. There will also be an opportunity for networking over light refreshments following the panel discussion.
Online (via livestream) or in person at The Quantum Terminal, Level 3, Central Station, 1 Eddy Av, Grand Concourse, Haymarket. Registration is essential.
Watch the event at 5.00pm AEST this Thursday 30 June via Zoom. You'll be sent a Zoom webinar link to watch in the email inbox used to register or contact info@sydneyquantum.org if you need assistance.
See below for detailed directions to the Quantum Terminal and COVID safety measures. Trains are running at reduced capacity so please ensure you allow plenty of time for travel. We recommend you check Plan Your Trip for available transport options.
Location: Level 3, The Quantum Terminal, Central Station, 1 Eddy Ave, Haymarket.
Directions: The entrance door is located at the Dulwich Hill light rail stop at Central Station. This is located on the same level as the Grand Concourse. Walk through the archway leading to the light rail stop and turn right. Walk down the ramp and press intercom to gain access. Take the lift to level 3. See here for a handy map.