Sydney Quantum Academy - Links
Welcome! Here are some links to our recent news, opportunities, events and initiatives.
PhD Scholarships now open
Are you considering undertaking a PhD in quantum technology? Apply for Sydney Quantum Academy PhD Scholarships by 26 Sept 2022. Closing soon!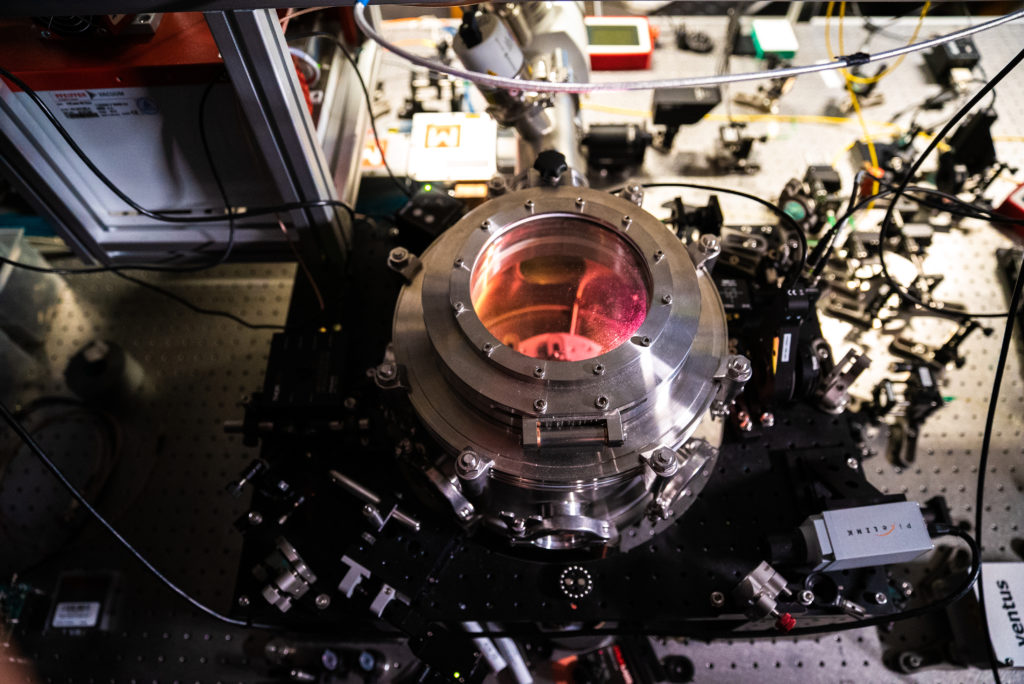 Undergrad scholarships now open for applications
Interested in getting research experience in quantum technology? Our SQA Undergrad Research Scholarship lets you study with top experts. Apply by 19 Oct 2022.